Looking for Career Information?
The Floyd region has a wide variety of career resources, opportunities and pathways to get the job you want. there.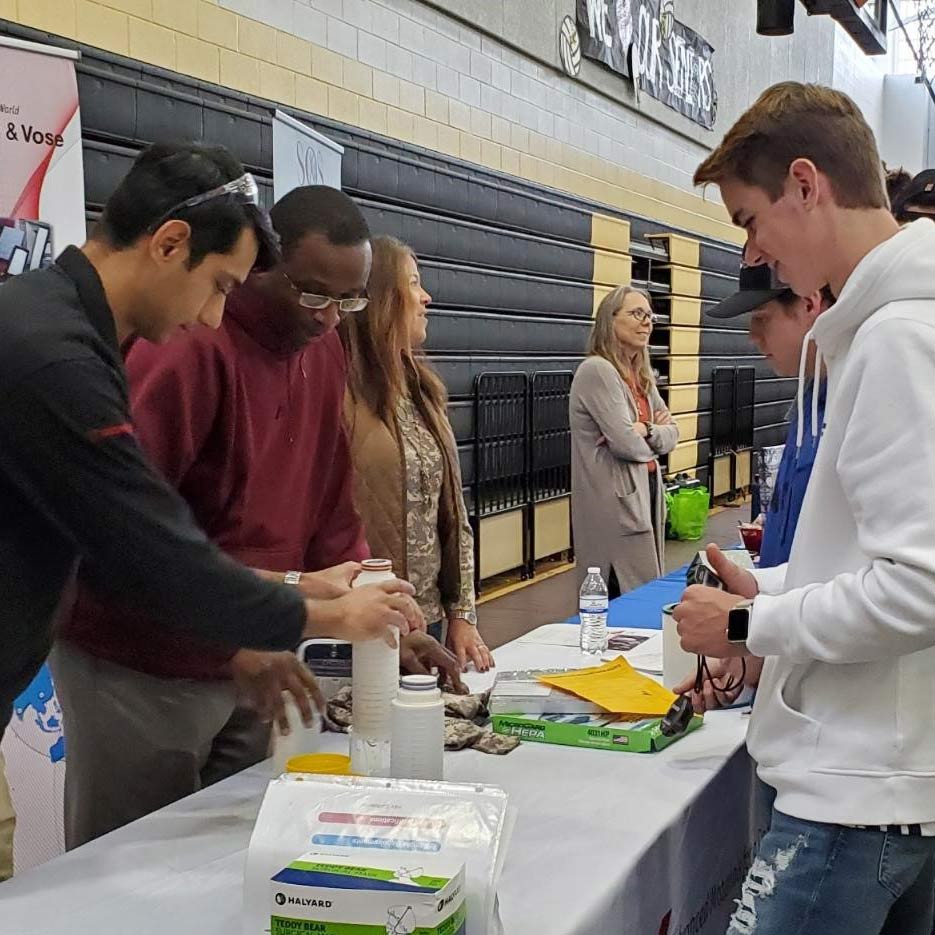 Career Coaches at Floyd County High School for students
You'll find many career choices in and around Floyd region, from artist to zoologist.
Job Listings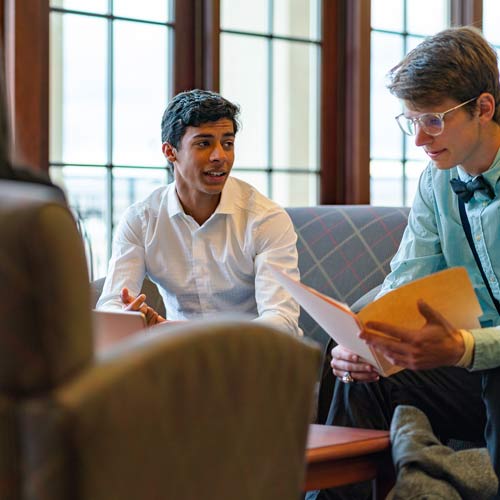 Career Pathways and Financial Assistance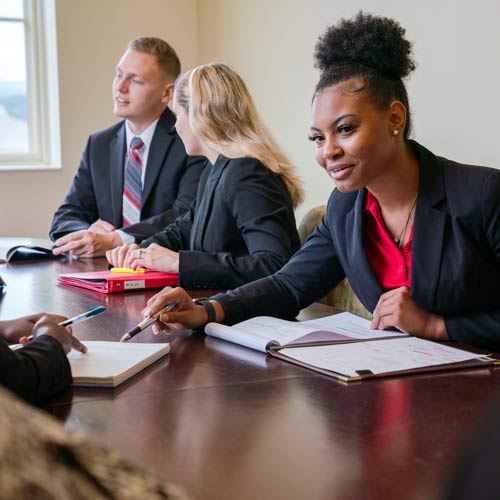 How do I get there?
We have plenty of educational and training opportunities, with 12 colleges and universities within 30 minutes of Floyd County. Each provides info on the technical, trade and degree programs.
Virginia Tech
Virginia Tech Carilion School of Medicine
Virginia-Maryland Regional College of Veterinary Medicine
Radford University
Radford University Carilion
New River Community College
Edward Via College of Osteopathic Medicine
Fralin Biomedical Research Institute
Roanoke College
Virginia Western Community College
Patrick Henry Community College
Ferrum College
Accessing Community College Education (ACCE) is a program for new high school graduates in Floyd County. Graduates with at least a 2.5 GPA can qualify for free tuition to attend New River Community College (NRCC) for up to 2 years through a joint program with the NRCC Foundation, Floyd County and the Virginia Tobacco Region Revitalization Commission.
Talent Attraction Program: Student Loan Repayment is a program to encourage recent graduates to live in Floyd and other Tobacco Region localities and work in targeted, hard-to-fill occupations here by providing up to $12,000 annually in student loan repayment with a two-year commitment. Loan repayment awards may be renewed for another two years if eligible (maximum award of $48,000).
Free Application for Federal Student Aid (FAFSA) is a service by the US Department of Education that connects students to over $120 billion per year in financial aid to help pay for college or career school.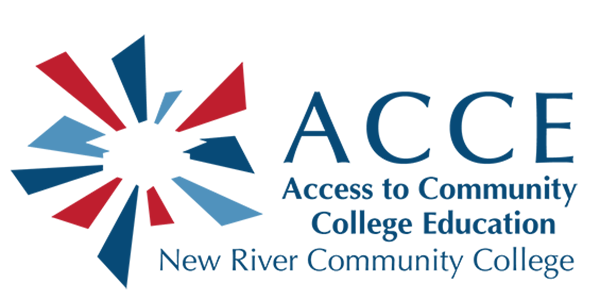 Internship Programs
NRV Experience, a program of Onward NRV, is a series of community engagement, professional development, and networking opportunities for college student summer interns in Virginia's New River Valley.
Developing a Destination for Talent is a program at Virginia Tech that connects VT student interns to businesses in the New River Valley.
If you are not currently a student, please contact your employer of interest directly to inquire about internship opportunities or job shadowing.
Career Fairs
Virginia Career Works New River-Mount Roger Workforce Career Fairs are regional career fairs that may be business- or sector-specific. There is also a regional fair called Career Quest, just for 7th graders.
Floyd County High School Career Fair is an annual event that lets students see a sampling of local jobs and learn what it would be like to do them.
Featured Resources
Please reach out to us to get a hard copy if preferred.
Industries
See the industries that make up the Floyd economic climate. Floyd's innovative culture has made it home to a wide variety of businesses, from individual artists and artisans to design firms, high craftsmanship businesses, and advanced manufacturing.
Starting a Business
You came to the right place! We are here to support you in many ways. On this page you'll see an overview, but we encourage you to contact us directly.
Floyd County Business Toolkit
Includes a business start-up checklist, business plan template, Floyd and regional contacts for business support, plus business regulatory guidance, key links, and funding/financing resources.